Prayer Mission
November 15

-

November 22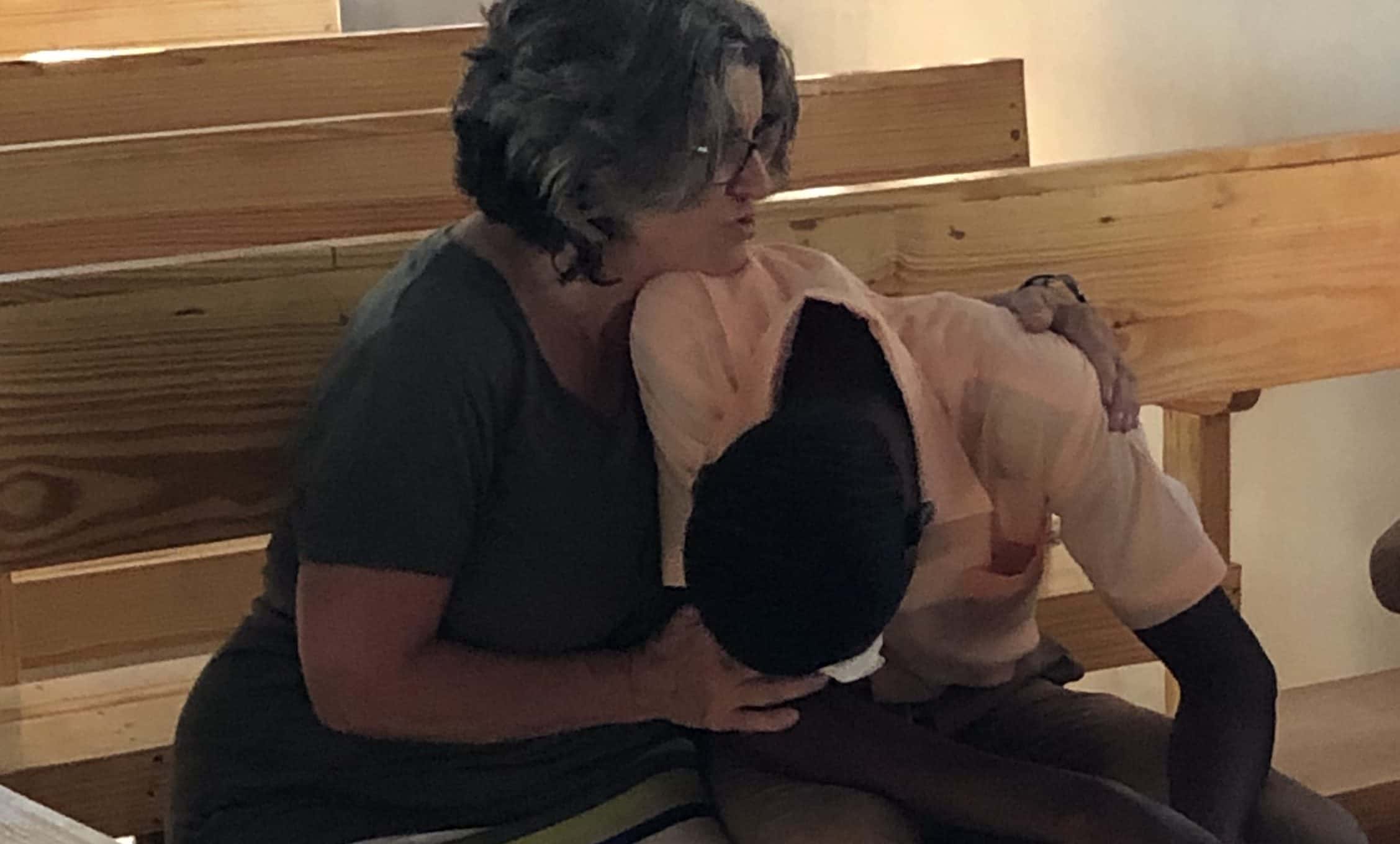 This mission will focus on Breakthrough Prayer. Team members will join with local church leaders in
praying for Haiti, the United States, and the world. Plan to pray individually and together as a group thru
prayer-walking, intercession, praying the Word, journaling, praise and worship. No one will be asked to
pray aloud. The team will also meet with and encourage the participants in the Micro-Finance project,
building and growing relationships. As with all missions, you'll share Jesus' love with those you meet.