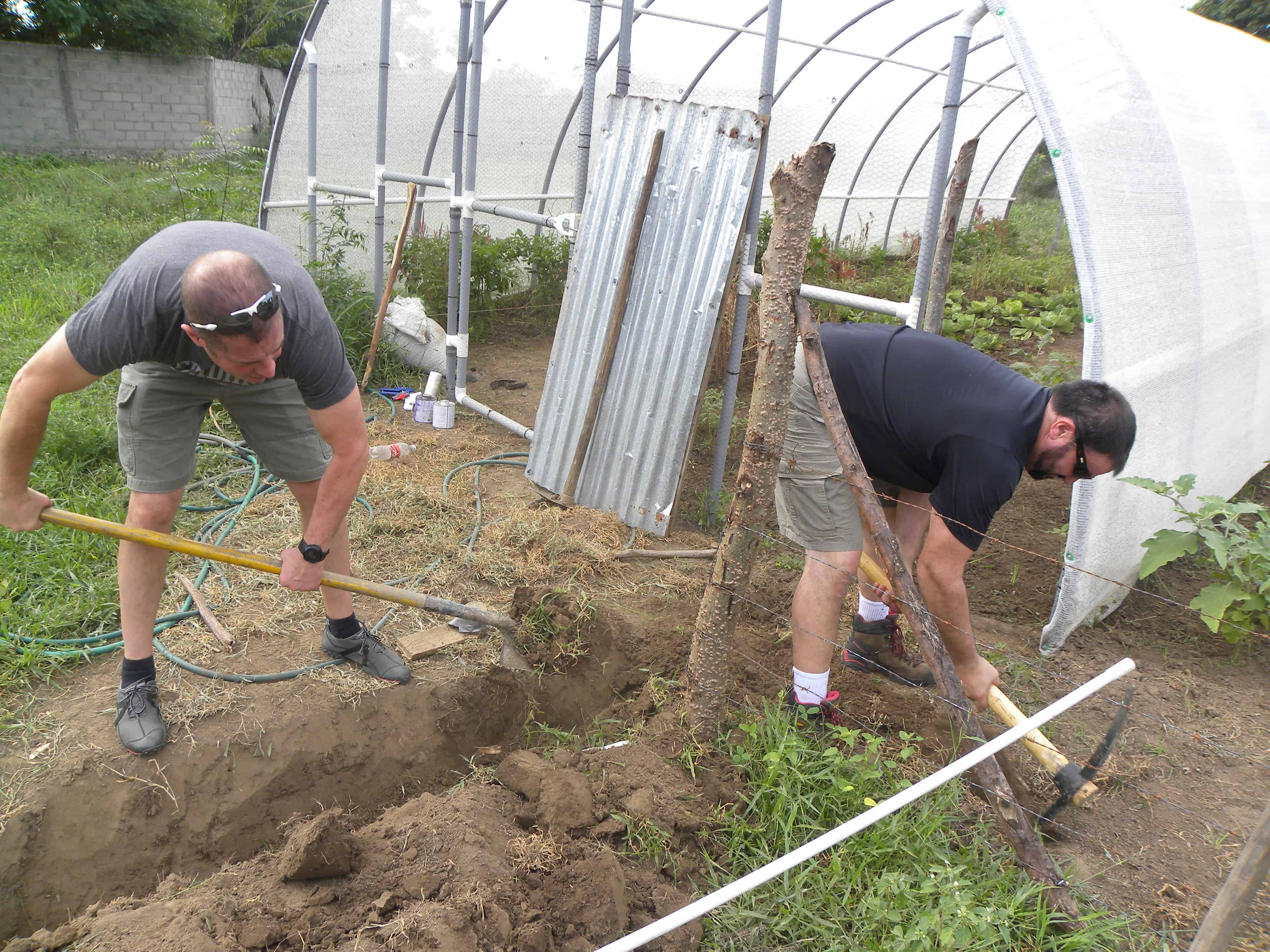 This mission will focus on the Micro-Financing project started late in 2019 and support gardening
projects on Strong Tower's property. The team will spend some time with the micro-loan recipients,
sharing encouragement and building relationships. The team will also work alongside Strong Tower's
local gardener to create a small compost area and revitalize the onsite shade-house garden. During this
trip, the desire is to build relationships, learn of the businesses, listen, encourage & share God's love.
You're sure to learn about Haiti, her culture, her people, her land too. *Strong Tower is also looking into
the possibility of traveling to the Citadel during this mission.