Vacation Bible School trip has been canceled
July 24, 2020

-

August 2, 2020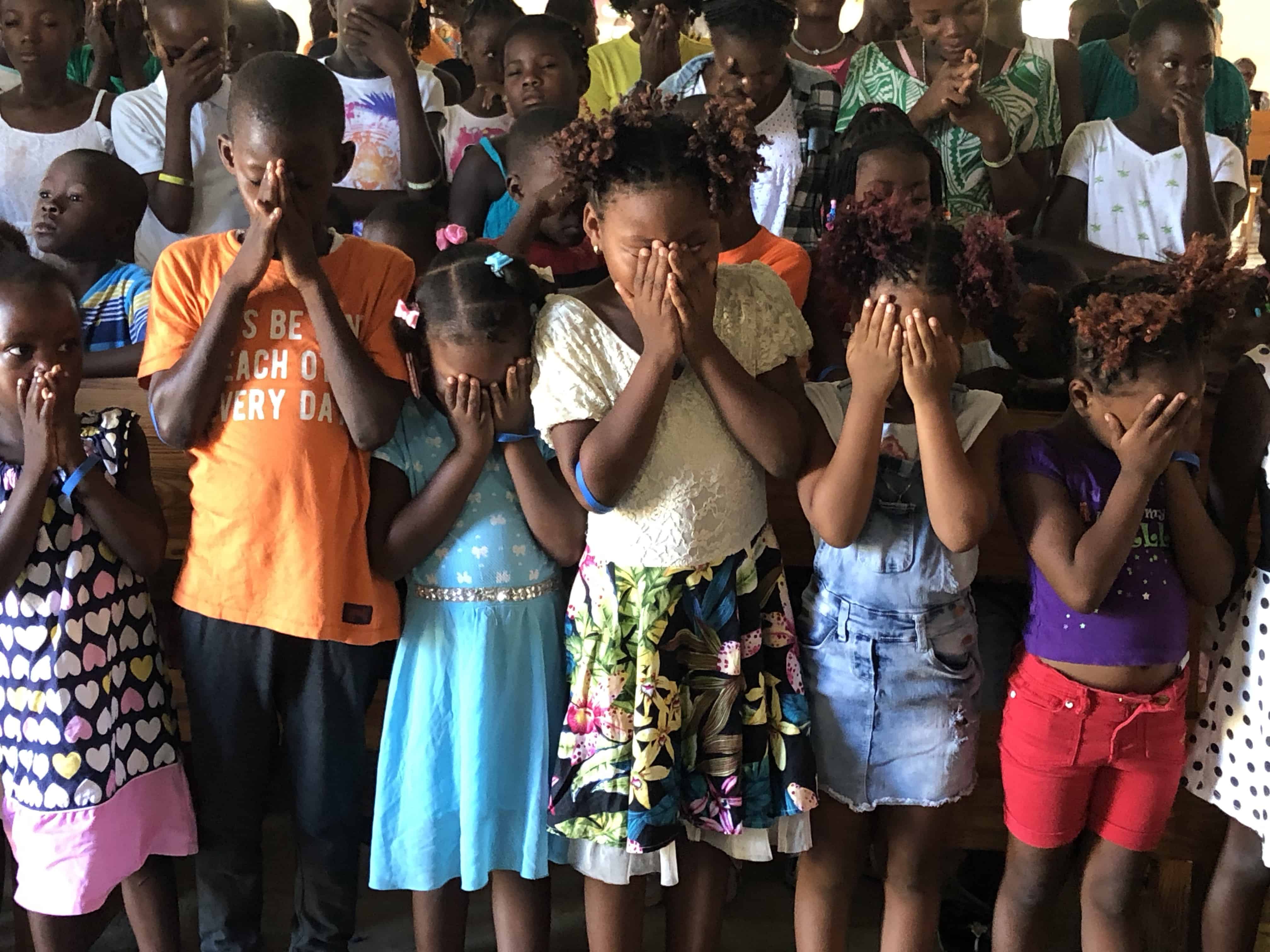 VBS trip has been canceled
Join in on this energetic mission to share Jesus' love to over 500 children from the village of Caracol!
This will be our 10th annual VBS in Caracol, 2nd year of a multi-site VBS! Our mission team will partner
with the local church to share God's love through games, Bible story, crafts, & worship! The team will
also meet with the participants of the Micro-Financing project, strengthening relationships.
Apply for a trip