Medical Mission – Cancelled!
April 18, 2020

-

April 26, 2020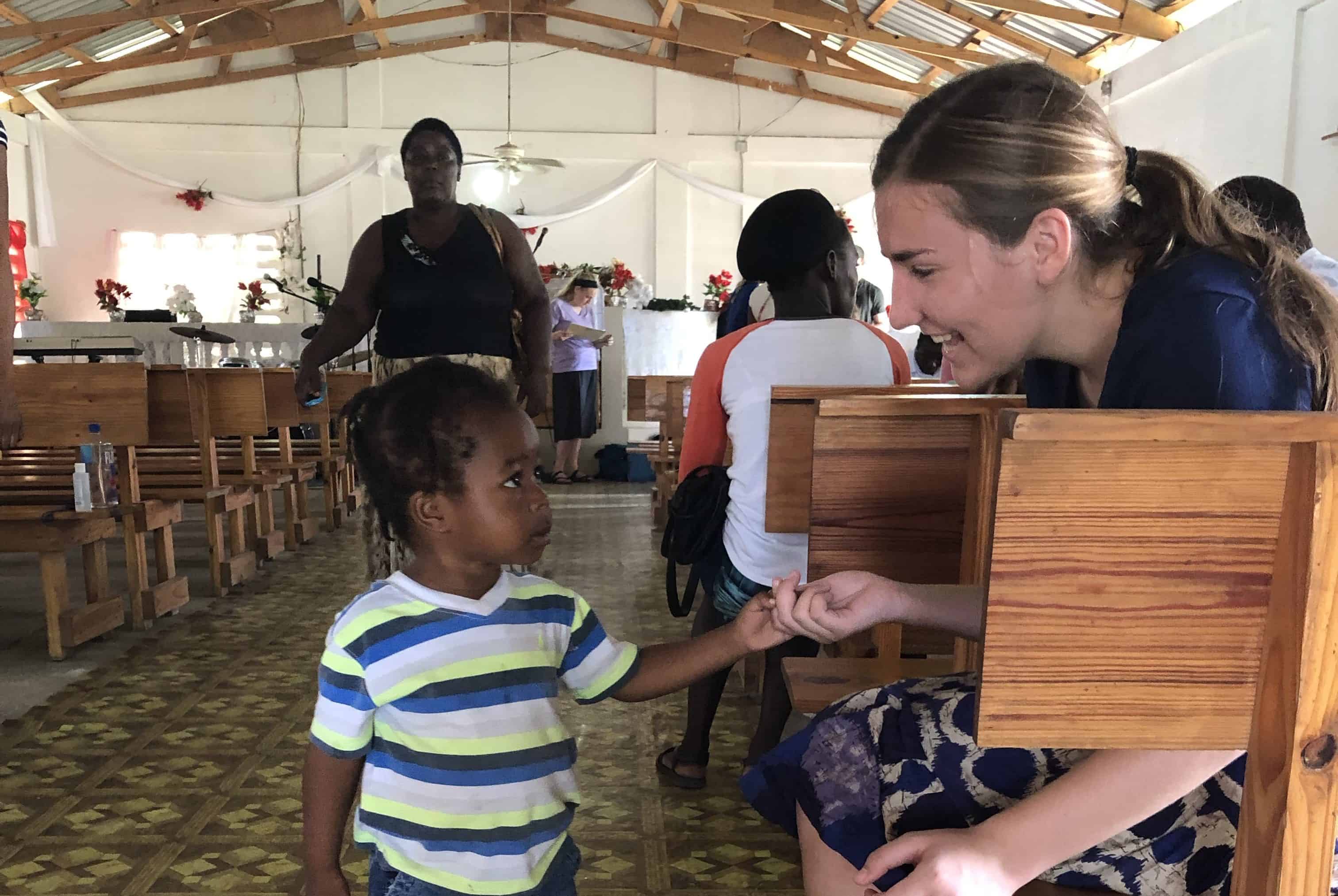 Cancelled!
You are sure to learn about Haiti and its people. During this mission, the team will join & participate in a
Christian Women's Retreat. This is a first in Caracol! A medical team will also hold medical clinics during
this mission, offering to care for adults, children and families. If you have background in the medical
field & love Jesus, we'd love to hear from you! And If you don't have a medical background, there is still
a place for you on this mission, please contact us. The team will also meet with and encourage those
participating in the Micro-Financing project.
Apply for a trip